When I got up this morning it was warm and summery. But now it has returned to the usual cool, breezy, and showery, boo :-( The whole stereotype of English people talking about the weather all the time is so true! But in our defense, we do have a LOT of weather, often all in the same day.
Anyway, here is my outfit as I originally intended and how it ended up being when I had to go out: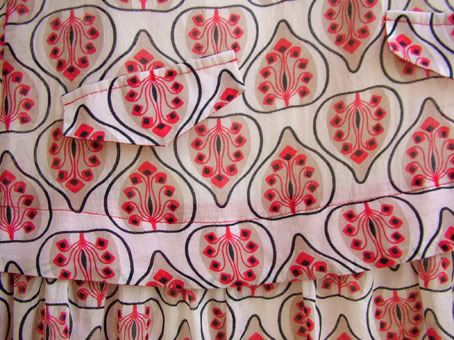 Top Miss Selfridge, jeans and black shoes New Look, jacket TKMaxx, sandals Pierre Hardy for Gap. The pattern is apparently a fig.

ION, my first in-real-life friend has been told about this blog and so is about to find out how deeply shallow I really am :-) Hi Katy!